Professional eCommerce agency
We love eCommerce and the work we do. We work closely with our clients to deliver the best possible solutions for your needs
eCommerce ERP
Connected marketplaces and websites
Products and inventory management
Reporting and analytics
Price Management
Pricing table
Price crawling
Auto-Pricer
One-stop services
Setup online stores in marketplaces
Setup own web stores
How to fulfill orders
Post-order management
eCommerce specific ERP
Centralize your daily operation into one system. Well manage your product inventories, orders and data.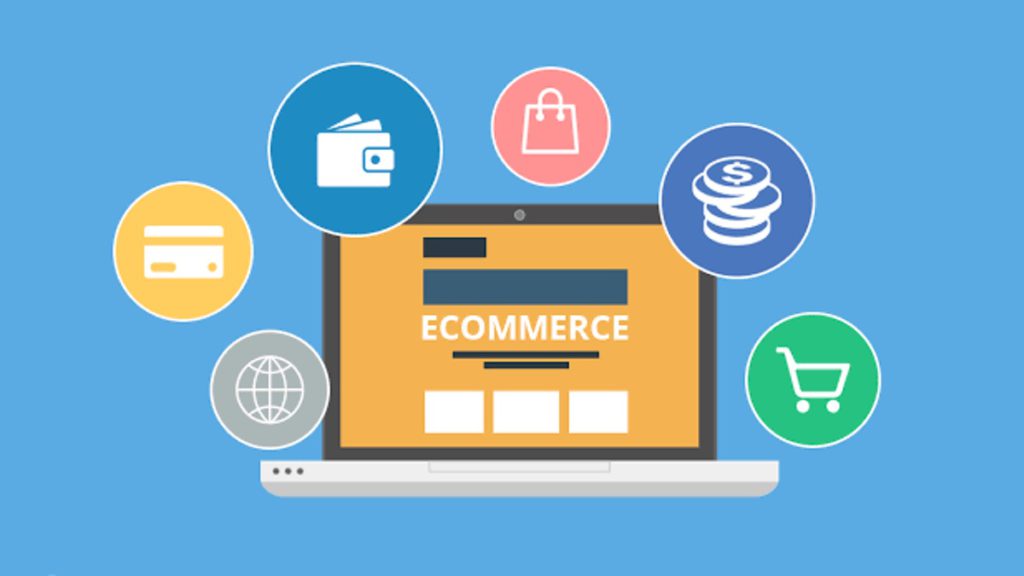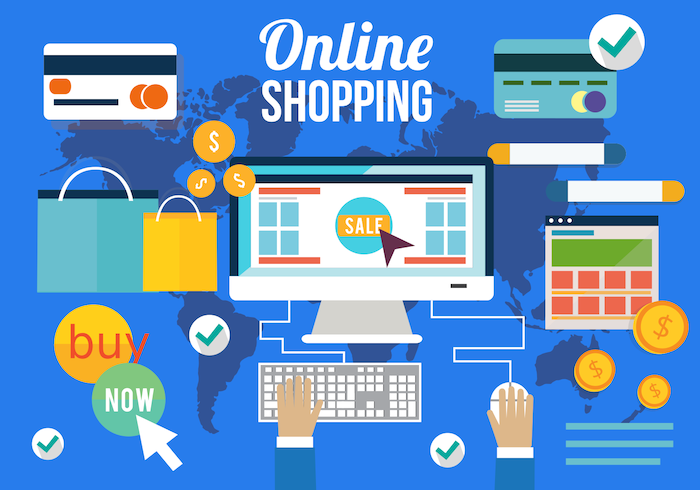 Online Store
Your own online store. Your brand. Sell whatever you want. Startup. Small business.
Move your products to online. Build your business with your own brand. Grab share from the market.
Worldwide Connection
Global contact points to expand your business all over the world: Hong Kong, Taiwan, China, Japan, Korea, Singapore, Malaysia, Thailand, Australia, United States, United Kingdom, Germany, France, Spain, Poland.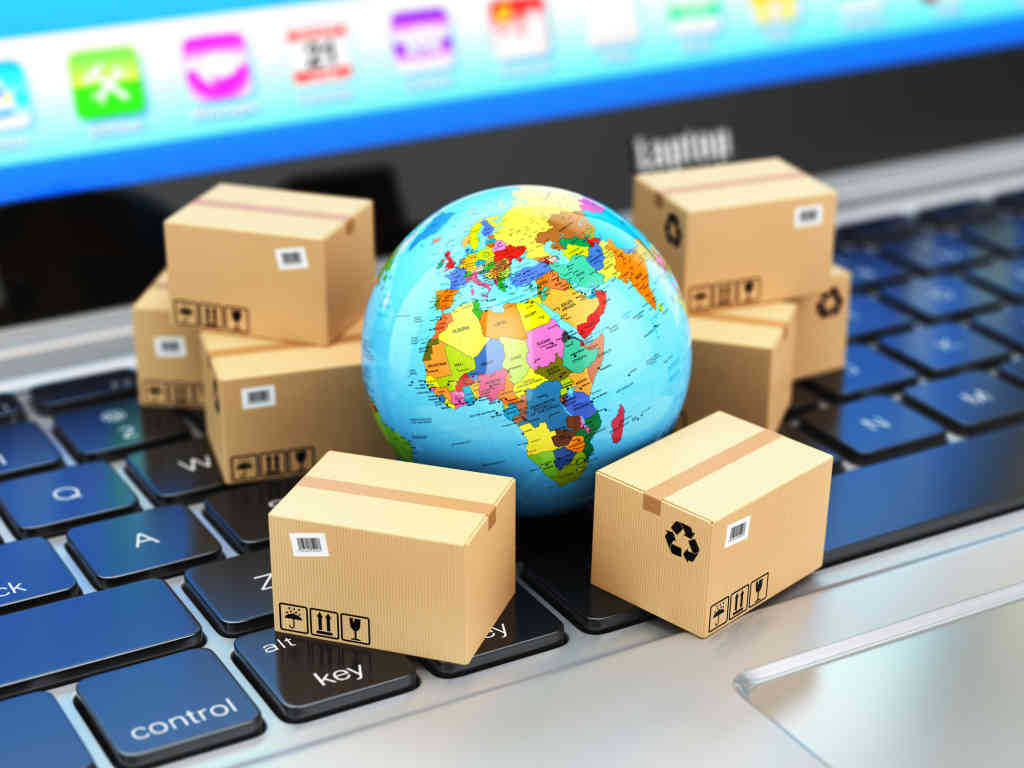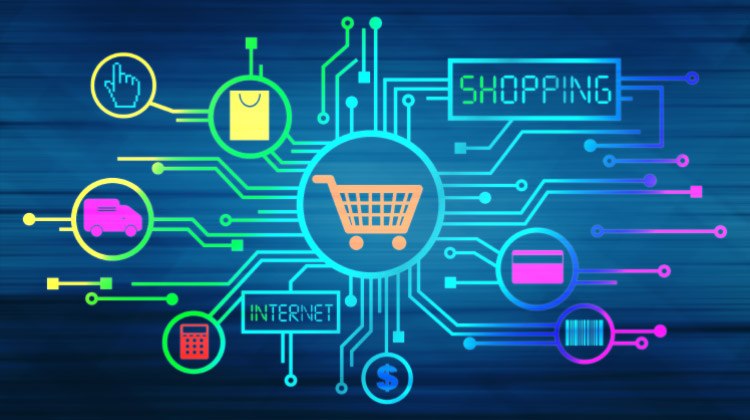 We are driven by results and data
Professional and experienced team develop market and review the sales and issues of your business. Online stores and revenue gained tell us how to make business succeed.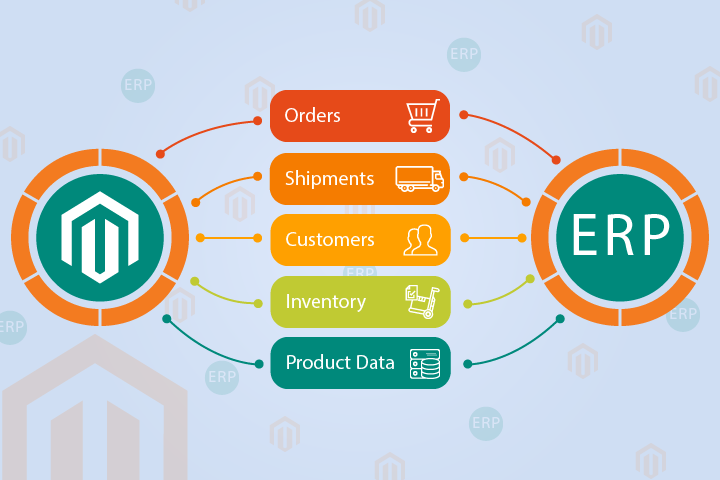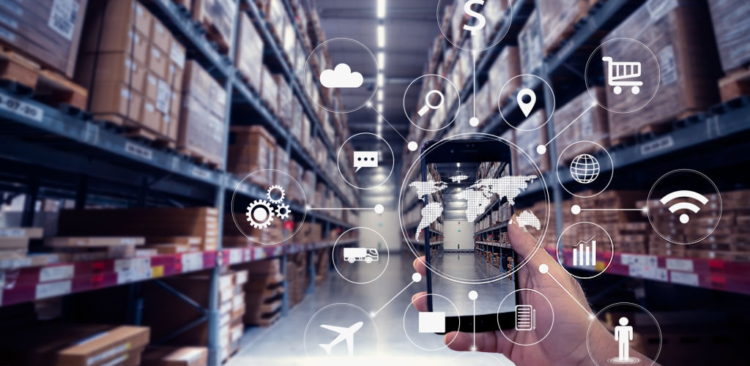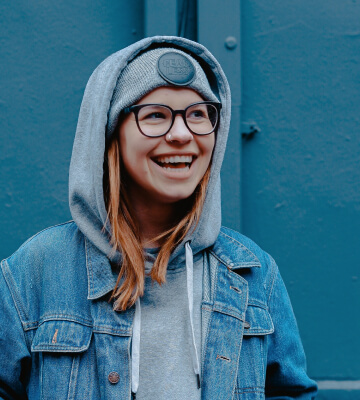 eCommerce Logistic ERP solutions
ESTAR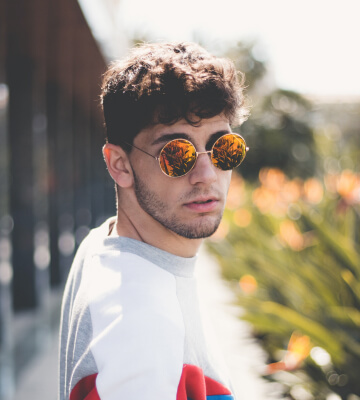 Online store websites
StepC international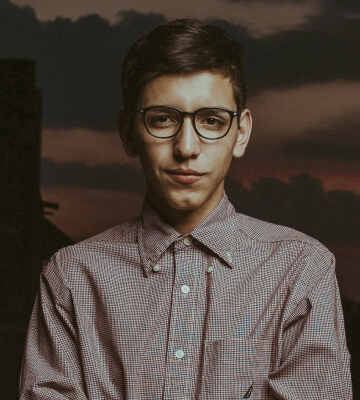 Online payment collection and reconciliation solution
VCAN FINTECH
Let's work together on your next project
Contact us for free consultation
Digitalab, the Singapore E-Commerce agency, that specialises in featuring one-stop E-Commerce services for your business on the borderless online platforms.
We are an E- Commerce company which has built for many years of expertise in ecommerce solutions. And we are going to take responsibilities for your online store success and to help the potential wealth growing, by providing various E- Commerce services including the Store setup, E-Commerce ERP, Price management etc.
As the promising E- Commerce service provider, we are born to stretch out your business plan with care, brand awareness and daily management, while customers can enjoy a range of time-saving advantages to enhance operation efficiencies, at the time you can devote all your energy on growing business and reducing operating costs.
Our specialisation and networks can branch out your e-commerce business over borders, not only the Singapore E- Commerce companies, and to plot your own business ecosystem with consumers, logistics, suppliers, technical partners and E- Commerce company platforms all together.