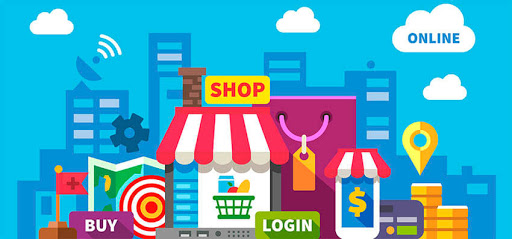 Online Stores
Build your brand. Sell your products. Earn your own marker.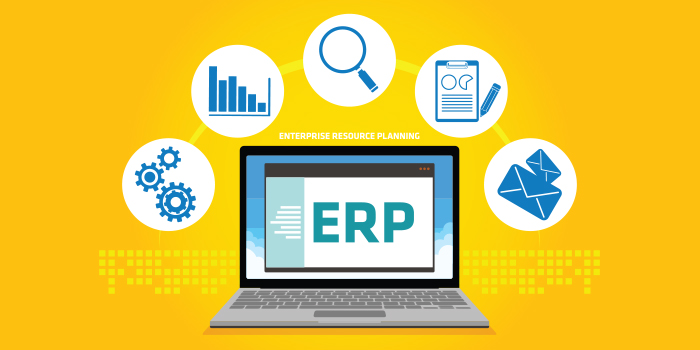 eCommerce ERP
Effective management on your eCommerce business

Business Transformation
Transform your business into eCommerce. Share the market with more than 5 trillion USD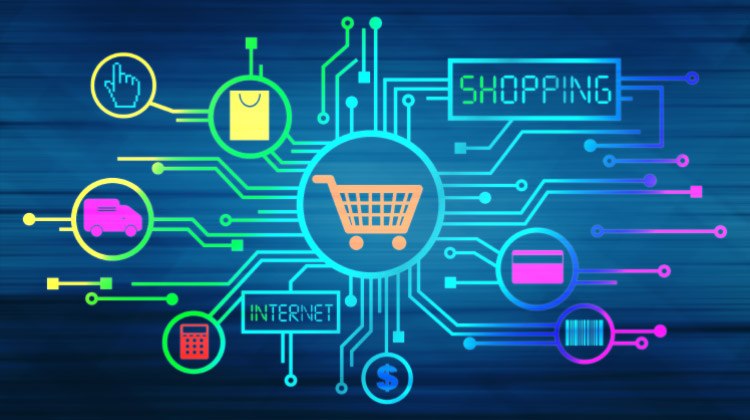 Pricing table and Auto-Pricer
Busy with managing the product prices? You need a robot to save your valuable time!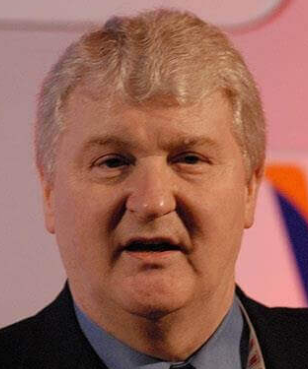 "Communication is at the heart of e-commerce and community."
Meg Whitman, President and CEO of Hewlett-Packard